University of La Verne Voice Magazine
In collaboration with the University of La Verne's creative director, public relations, and digital team, the Voice Magazine engages a circulation of 80,000+ alumni worldwide and a growing younger audience.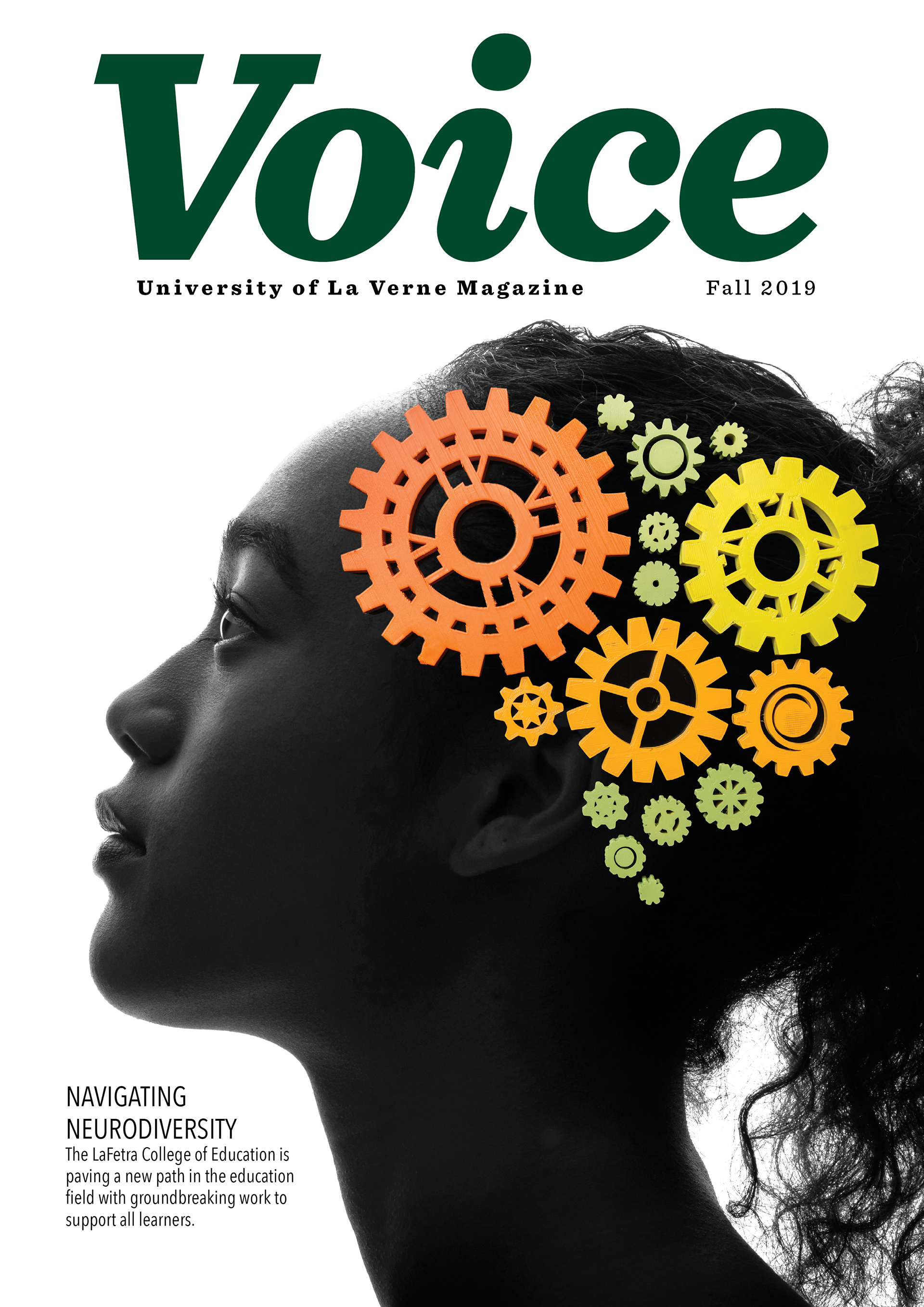 Impact Report - Fiscal Year 2018-2019
This comprehensive overview of the 2018-2019 fiscal year was stitched into the center fold of the Fall 2019 issue of the Voice magazine.

Art direction by Maureen Panos. Layout and design by Katie Blaine and Danielle Anderson.