Virtual Commencement 2021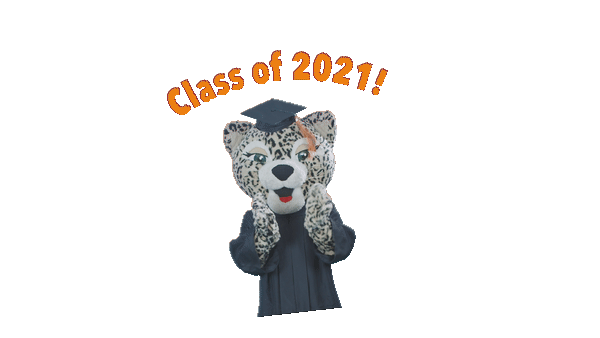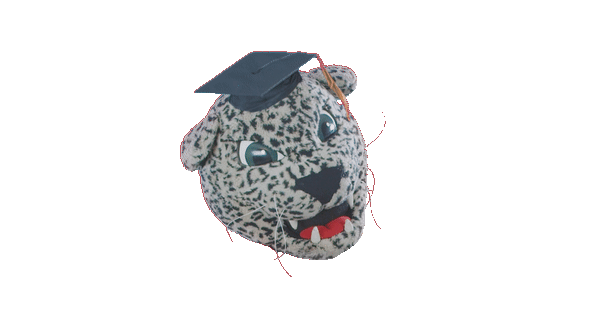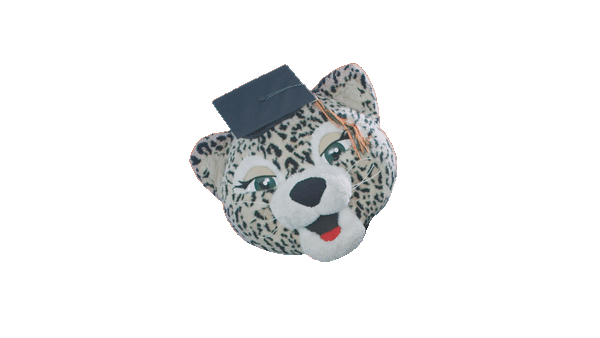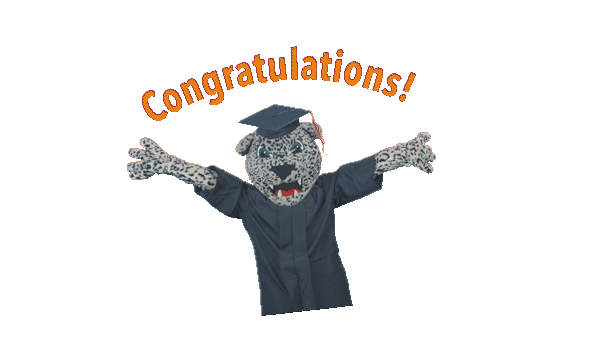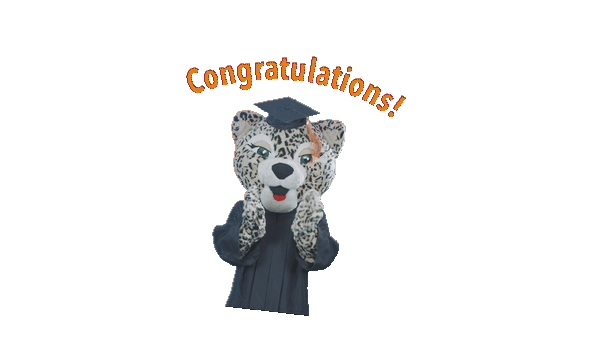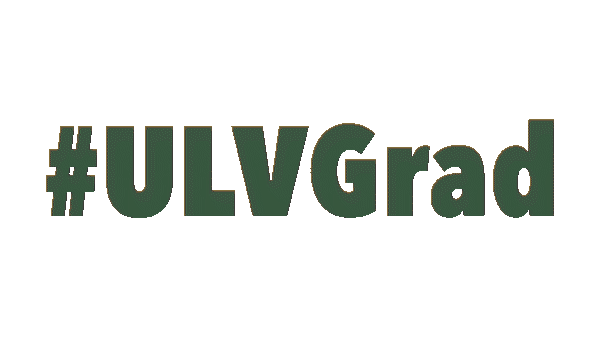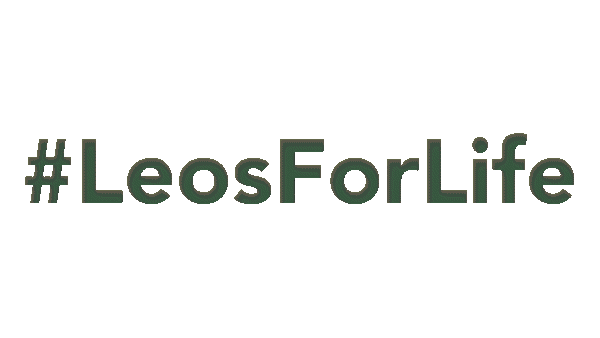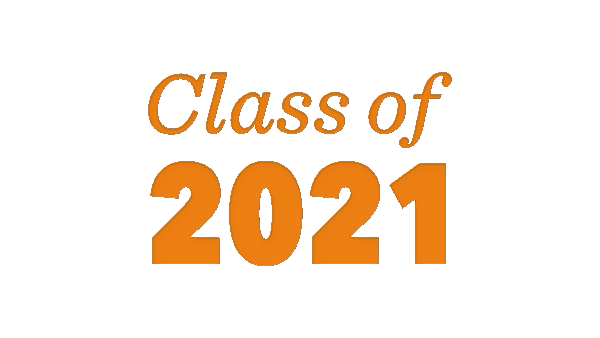 Giphy sticker designs by Katie Blaine. Animation by Mike Fink.
Virtual Commencement 2021 - Grad Gift Boxes
Together with campus partners from the Office of Alumni Engagement, a gift box of surprise goodies was assembled and mailed to all Spring 2020 and Winter 2021 graduates. Contents included diploma covers and tassels, a letterpress message from the president, stickers, license plate frame, Alumni Association welcome booklet, and champagne glass. Students were encouraged to film and post their unboxing videos on social media to be featured on the university's main Instagram page. 
Print collateral - Art direction by Tom Devine. Layout and design by Katie Blaine